5G Cellular Router Higher Speed and Lower Latency
The wait is over! Digi's new 5G-native and 5G-ready products are available now — enabling you to tap into the unprecedented speed and throughput of the next generation of wireless mobile communication technology.
5G provides dramatically lower latency and higher data speeds than previous generations of wireless connectivity. It offers virtually unlimited use cases and practical benefits to consumers, public sector organizations and enterprises in every industry.
With older network infrastructure shutting down, and 2G and 3G installations at end-of-life, the transition to 5G is well underway. The 5G-native and 5G-ready solutions — all with 4G failover — ensure that you will have optimal connectivity both today and tomorrow. Future proof your infrastructure with a complete, secure solution, including configuration, management, remote out-of-band access, and security monitoring.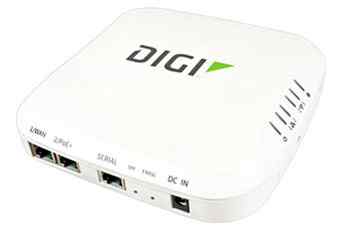 Digi EX50 is a compact, all-in-one, enterprise-grade 5G cellular router with Wi-Fi 6. Digi EX50 5G features an extended temperature range of -20 °C to +70 °C, to provide fast, reliable primary or backup connectivity, even in the harshest environments.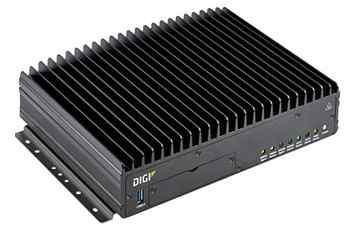 The fast uplink speeds of Digi TX64 5G make it ideal for demanding transportation and mobile environments. Digi TX64 5G provides true industrial grade routing, security, and firewall — with integrated VPN and reliable 4G failover for areas with limited 5G coverage.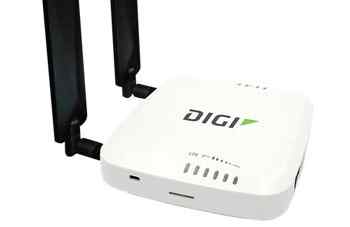 Digi EX15 offers Gigabit Ethernet and Wi-Fi connectivity for retailers and other organizations that cannot tolerate network downtime. Digi EX15 is also upgradeable with Digi CORE® LTE plug-in modems, to let users choose the speed that best meets their business requirements.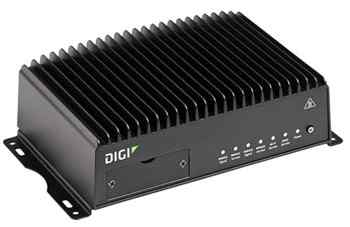 Digi TX54 is a rugged cellular router for mission critical transportation, traffic management and industrial applications. Digi TX54 is certified FirstNet Ready™ for emergency response and extended primary applications and features dual Cat 12 LTE Advanced modems.