Use Interactive Signage to Connect with Customers
Interactive content is already popular among audiences, and as users become more accustomed to controlling their own content and creating custom experiences, the use of interactive digital signage has will rapidly grow in popularity and use among retailers. As other retailers embrace this new and popular communication tool, are you going to join them or get left behind?
If you don't want to fall behind and are considering interactive digital signage for your company but don't know where to begin, here are a few application ideas to get you started.
Traditional digital signage puts information or promotional content on view, regardless of whether or not viewers are paying attention. It's a broadcasting system that play pre-loaded content (videos, images, Flash, text, HTML).
Interactive digital signage, on the other hand, turns viewers to users. The content becomes part of an experience that is orchestrated by users and thus personalized. Each user can express their selections through interaction, retrieving information specific to their needs and interests. Intelli-Signage solutions combine touch screen system, content design software, remote management and data analytics.
Application: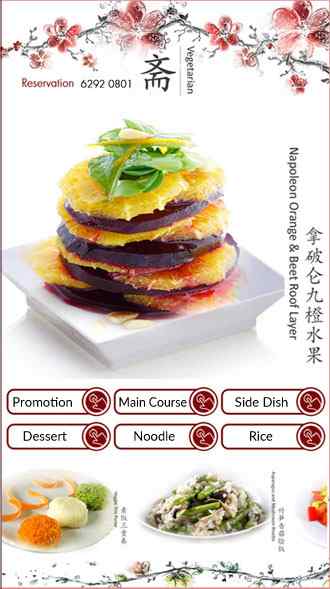 Industry: Restaurant
As a digital menu board
Customers tap on the category icon to view more menu
Content include touch category, menu image slide show and running image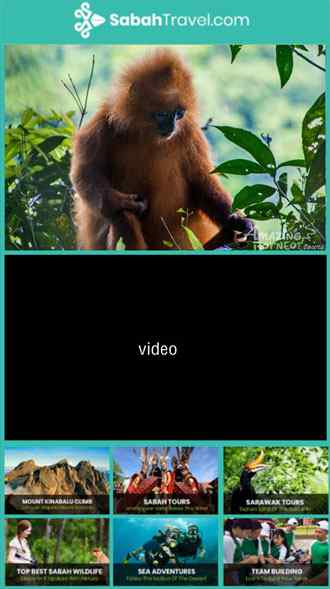 Industry: Tourism
As a digital tour flyer
Customers tap on category icon to find out more details
Content include touch category, video and image slide show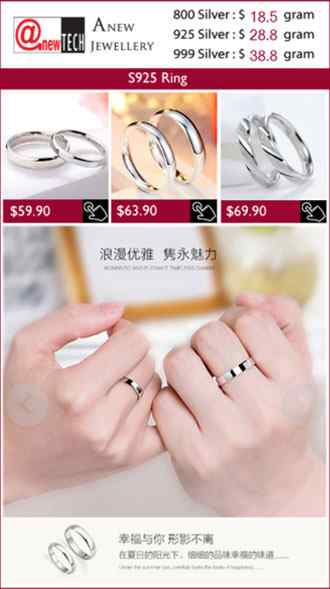 Industry: Jewellery
As a digital poster
Customers tap on category icon to view more offering
Content include touch category, image slide show and gold price
Productivity Solutions Grant (PSG) Support*
Intelli-Signage is supported under Productivity Solutions Grant (PSG). Receive up to 80% funding support for eligible costs.
| | | |
| --- | --- | --- |
| Package | Usual Price (S$) | After PSG Grant (S$) |
| Intelli-Signage 1 unit | $5000 | $1264 |
*Subject to eligibility and approval