View Online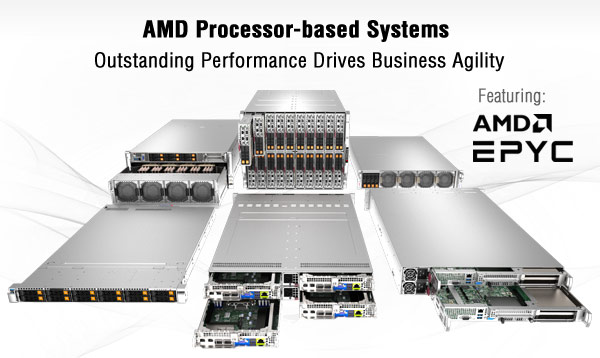 Featuring AMD EPYC™ 7003 series processors with AMD 3D V-Cache™ technology, including servers, storage, GPU-optimized, and multi-mode systems.
Up to 64 cores/128 threads per socket with AMD EPYC™ 7002/7003 series processors
Up to 32 DIMMs of DDR4-3200MHz memory for up to 8TB per system
Increased I/O throughput with PCI-E 4.0 and up to 128 lanes per socket
Hot-pluggable U.2 NVMe storage for better application responsiveness
A+ GPU Server
Maximum acceleration for AI, deep learning, and HPC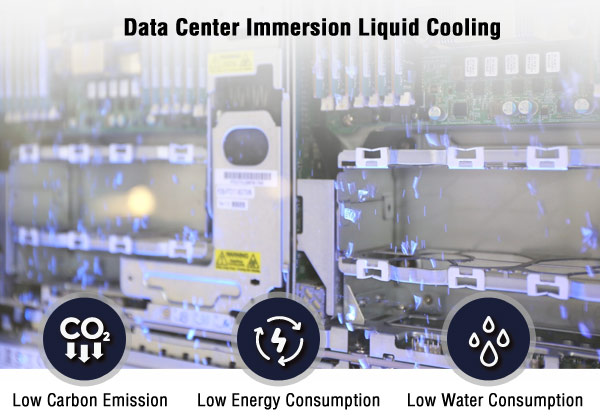 The coolant distribution unit (CDU) for servers is the latest achievement to heat managements. The CDU combining with plate heat exchangers is able to collect and recover waste heat simultaneously to preserve energy, and improves the power usage effectiveness (PUE) < 1.1.
CONTACT US
62 Ubi Road 1, #04-14 Oxley Bizhub 2, Singapore 408734
Email: contactus@anewtech.com.sg Tel: +65 6292 0801
Click here to remove if you would like to stop receiving Anewtech eNews