View Online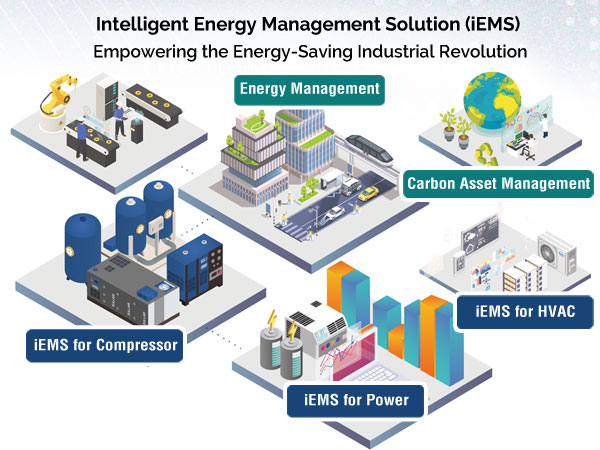 Powered by Advantech's WISE-PaaS industrial IoT platform, Intelligent energy management solutions (iEMS) emphasizes practicality, ease of use, expandability, and scalability. They are designed to deliver a variety of precise energy saving and smart energy management systems rapidly and at minimal cost, while also accommodating future growth.
Energy Saving & Equipment Efficiency Management
HVAC / Compressor / Power Energy Efficiency Management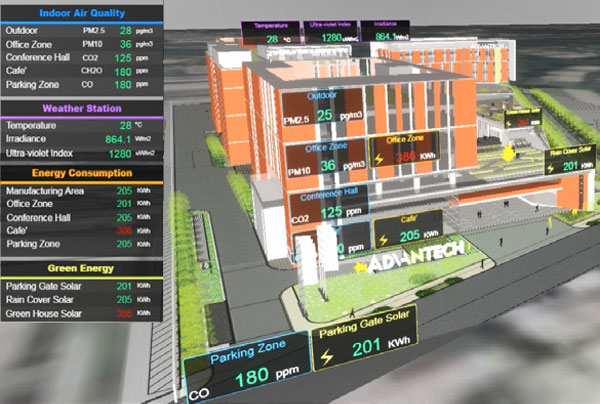 Advantages of intelligent energy management system (iEMS)
Intelligent energy management solutions offer numerous advantages, including improved energy efficiency, cost savings, sustainability benefits, and enhanced control over energy usage.

CONTACT US
62 Ubi Road 1, #04-14 Oxley Bizhub 2, Singapore 408734
Email: contactus@anewtech.com.sg Tel: +65 6292 0801
Click here to remove if you would like to stop receiving Anewtech eNews