Cellular Router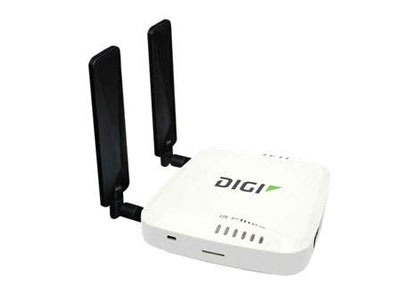 Enterprise routers keep your point of sale, kiosk, and digital signage applications connected wherever a wired connection isn't possible.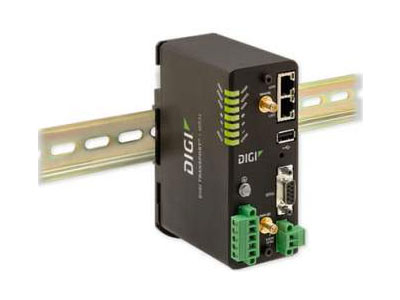 Industrial routers are built for scalability and durability to keep pace with your company and withstand even the harshest conditions.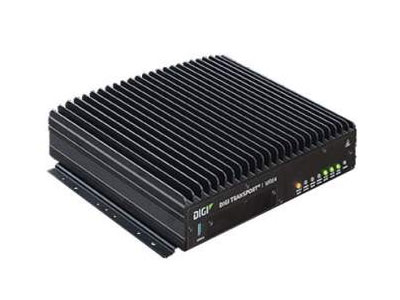 Transportation routers securely support the full gamut of transportation application requirements, including monitor routing, private data and failover seamlessly.