Intelli-Signage
Intelli-Signage solutions combine touch screen system, content design software, remote management and data analytics. Interactive touch technologies making digital signage more connected, intuitive, and personalized.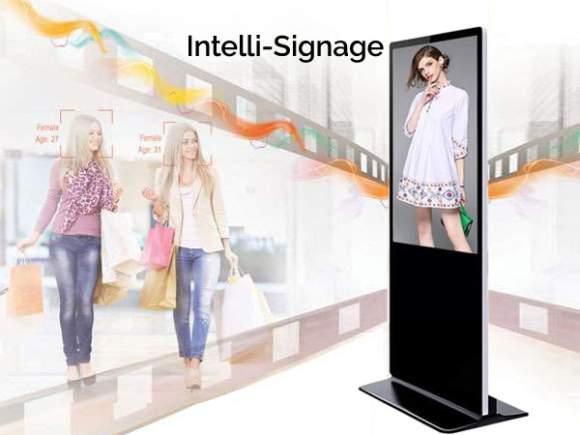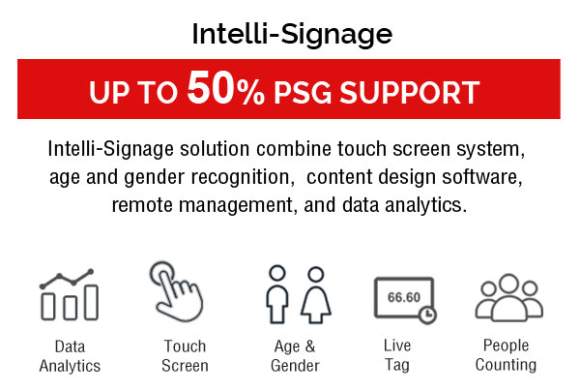 ---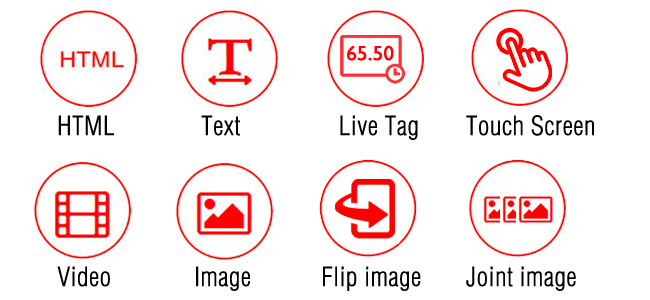 Content Designer (@Signage)
Drag-and-drop content design
Supports touch content
Supports spin the wheel
Supports video, image, text, html (YouTube Live News), live tag, flip image, joint image
Tag advertisements according to age and gender group
Provides preview check
Download Intelli-Signage Layout
---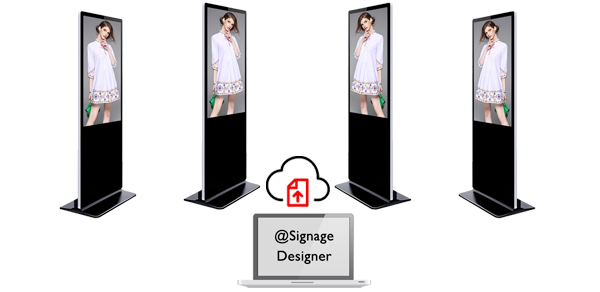 Remote Management
Central management for content and players
Remote player monitoring & control
Remote upload of content to the cloud
Supports multiple accounts with different authority access
---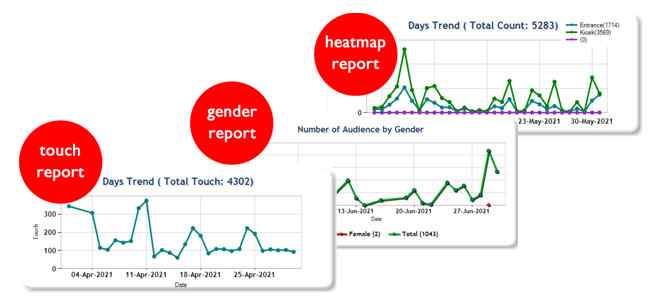 Data Analytics
The analytics data are important for a marketer to measure marketing campaign effectiveness. Simply log in to the cloud to access the data at anytime, anywhere using any devices.
Age and gender report
Touch click report
People Counting report
---
Interactive Content: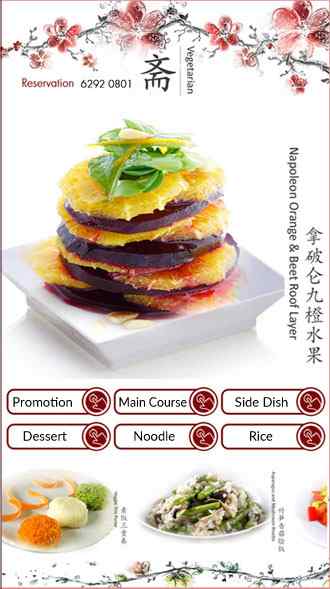 Industry: Restaurant
As a digital menu board
Customers tap on the category icon to view more menu
Content include touch category, menu image slide show and running image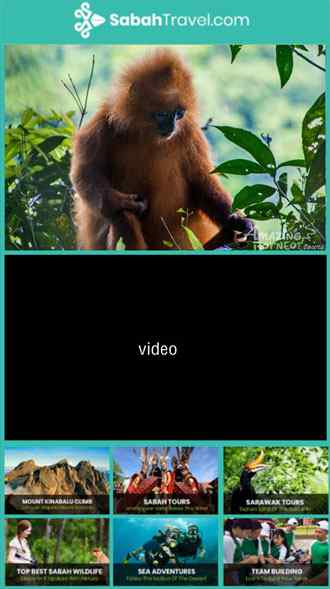 Industry: Tourism
As a digital tour flyer
Customers tap on category icon to find out more details
Content include touch category, video and image slide show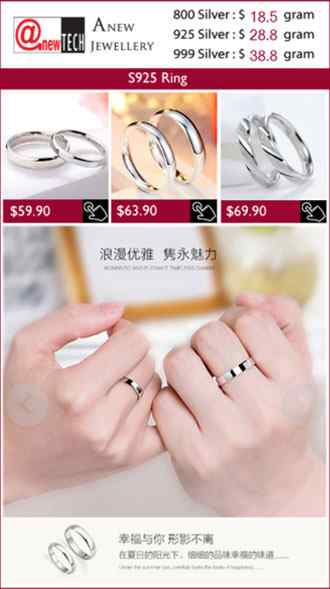 Industry: Jewellery
As a digital poster
Customers tap on category icon to view more offering
Content include touch category, image slide show and gold price
---
Signage Hardware Selection: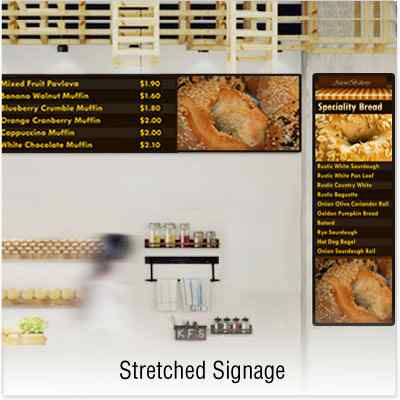 Stretched Signage     
Datasheet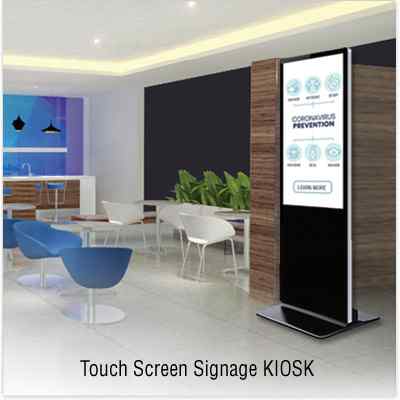 Touch Screen Signage KIOSK     
Datasheet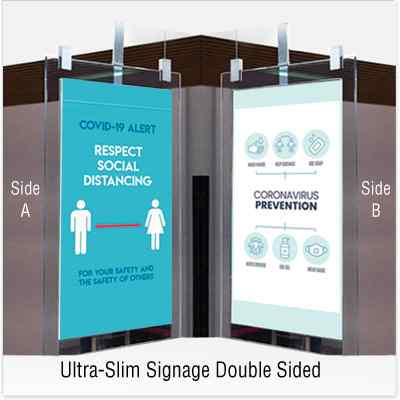 Ultra-Slim Double Sided Signage     
Datasheet
---
Benefits:
| | | | |
| --- | --- | --- | --- |
| | | | |
| Capture attention | Advantage over the competition | Touch & interactive content | Impulse purchase |
| The interactive graphics, video attract attention even from a distance. Providing customers with an immersive and accessible in-store experience is becoming a vital part of a retail operation. | Interactive signage helps business carry out regular advertising campaign to remain the brand in public eye, create brand awareness and generate a positive brand image. | Providing product information through well designed touch interfaces help customers enjoy their in-store experience while delivering key messaging. | Digital Signage can increase the chances of impulse purchase, reduce perceived wait times at queue, which help to create a positive brand experience and lead to revenue increase. |
Have Questions?
Please call us at +65 6292 0801 to discuss further or drop us an email
sales@anewtech.com.sg
Restaurant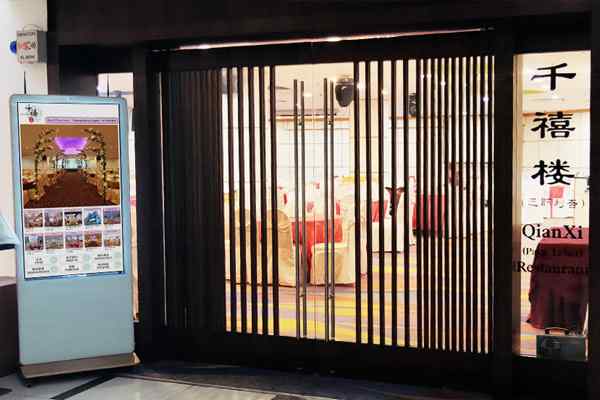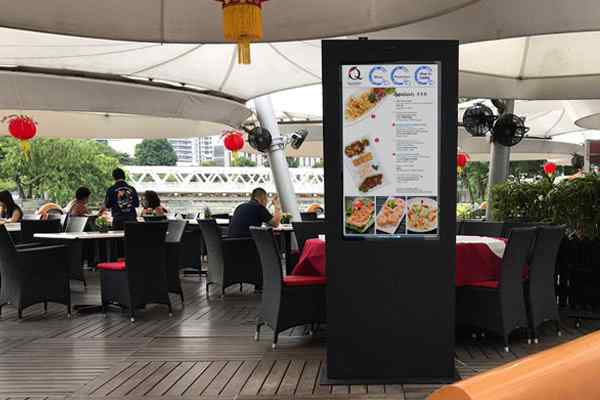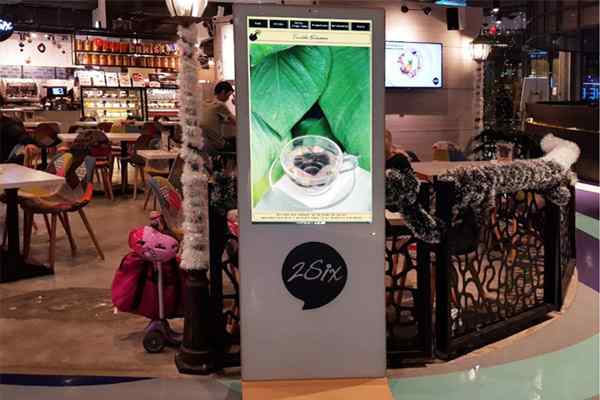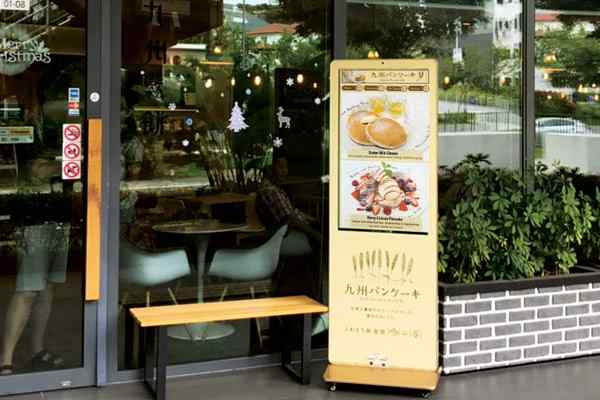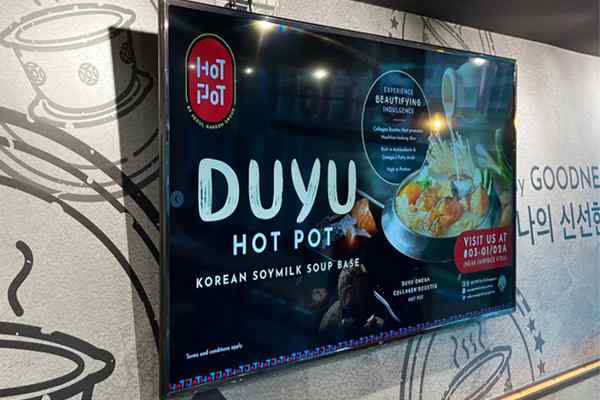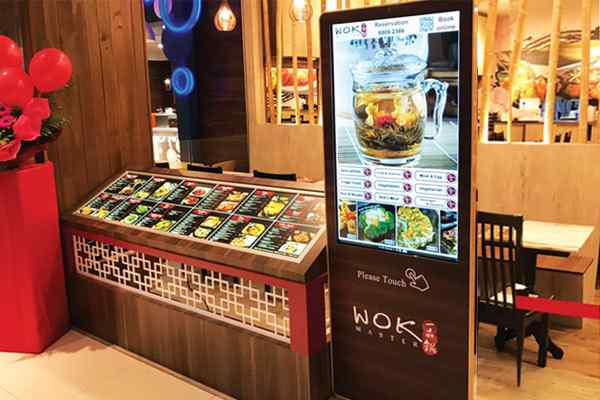 Beauty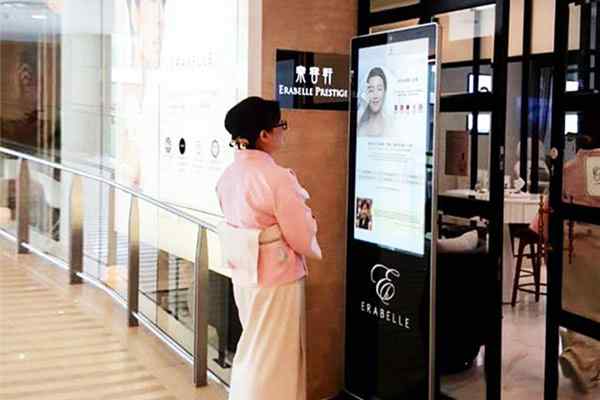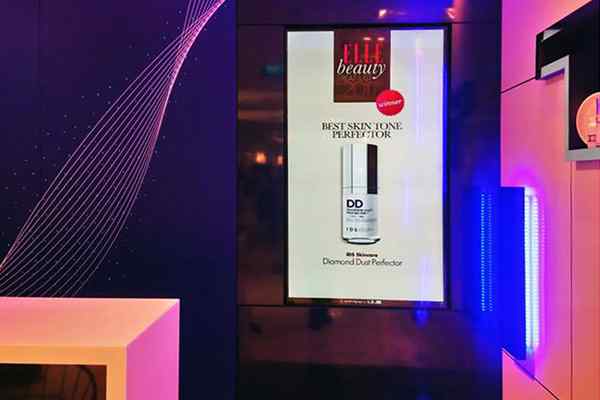 Jewellery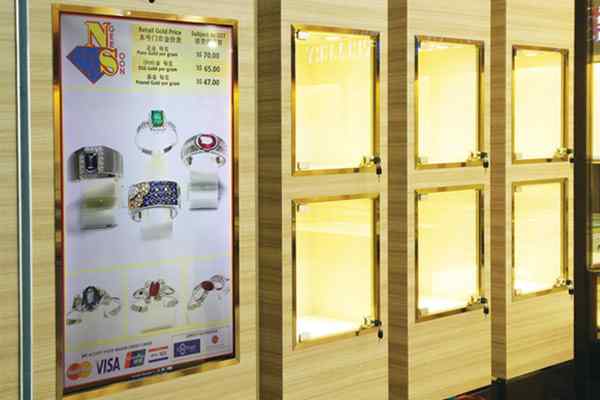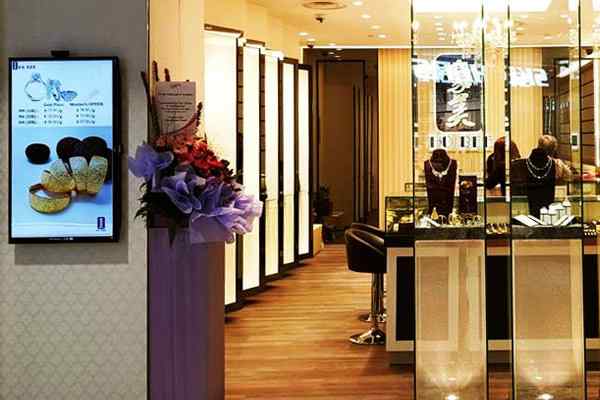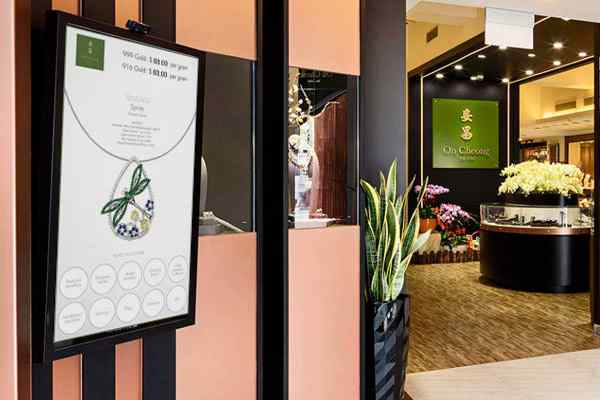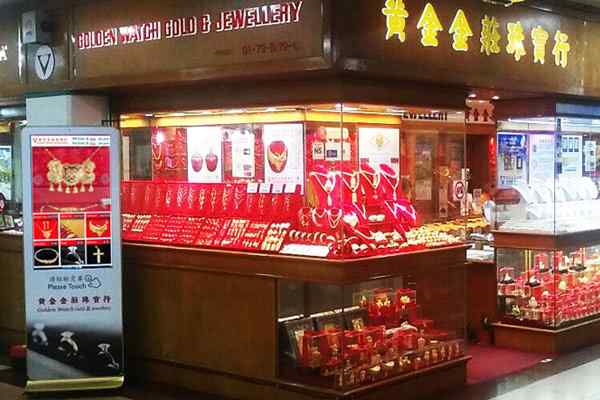 Retail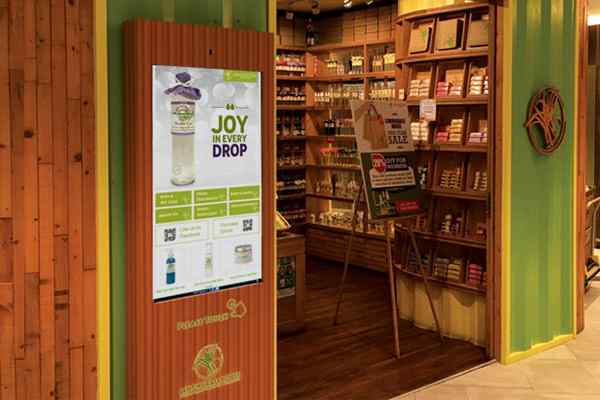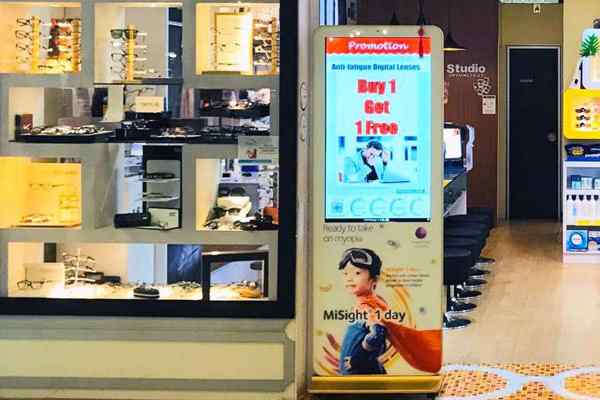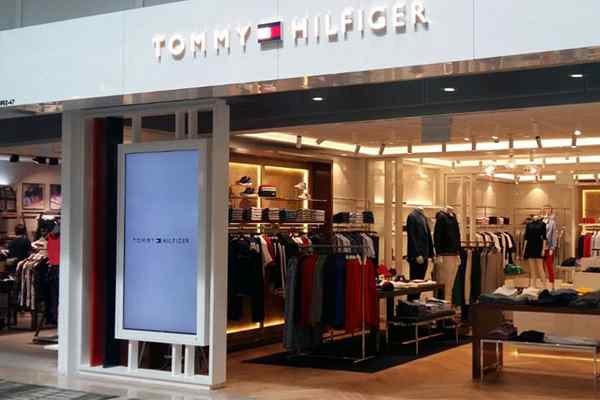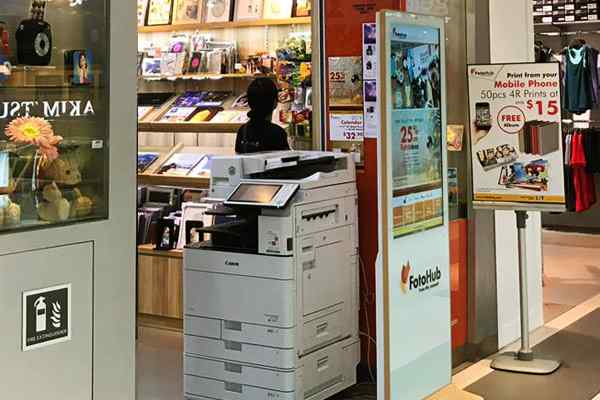 Service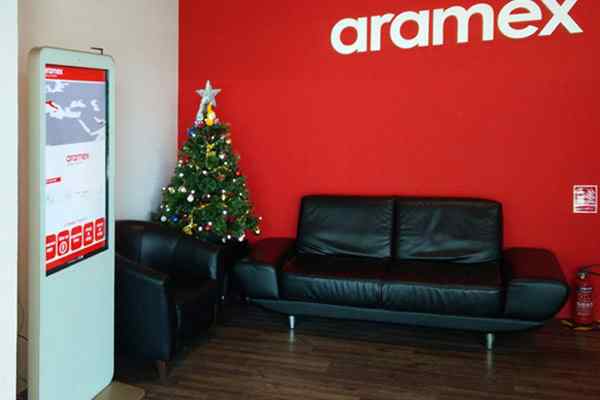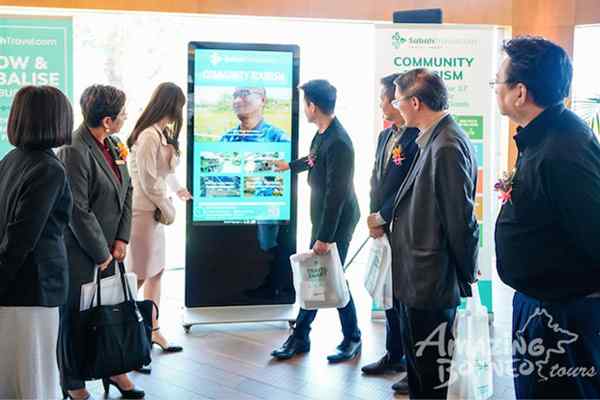 ---