LoRaWAN in Smart Factory
The point of IIoT (Industrial IoT) is to deploy many types of sensors in factory to collect vast quantities of information and send the corresponding data to the on-premises server or cloud for data analysis.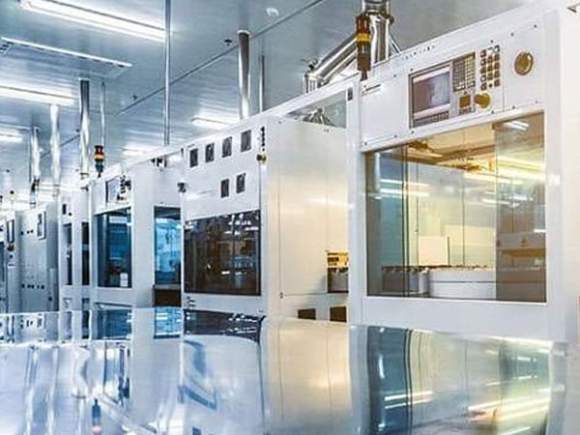 Big Data is the core of a smart factory and collecting data in real time is the first step.
LoRaWAN technology provides faster, easier, more cost-effective route to gaining real ROI from Industry 4.0 digital transformation. With data collected from LoRaWAN sensors and send to SCADA application for analysis, user can use the data to automate manual processes, enable predictive maintenance, increase productivity, and improve operational efficiency.
Grafana dashboard allows user to set the threshold and get real-time notification when machine status are abnormal to ensure safety control and maximize productivity.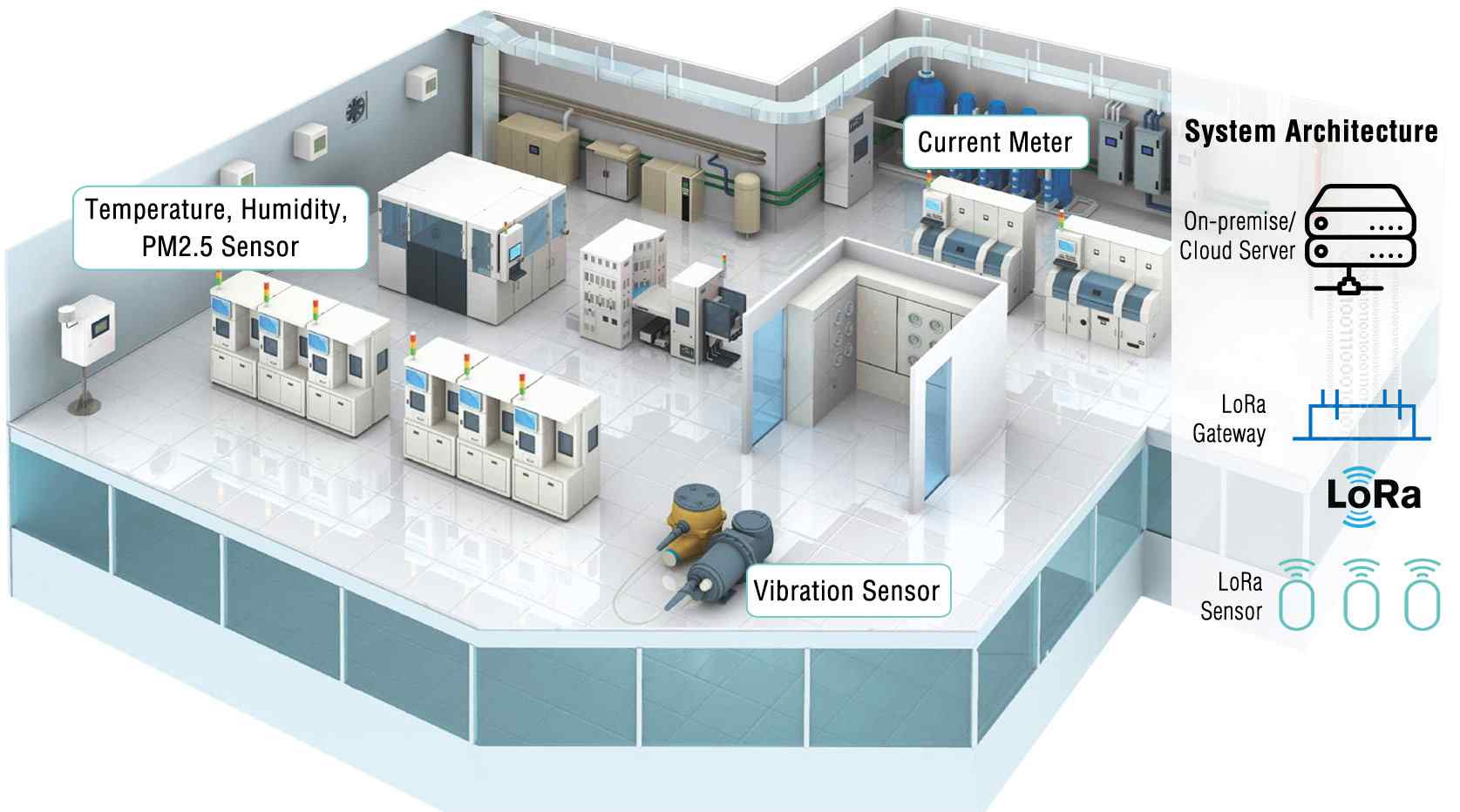 Entering a New Era of Smart Factory with LoRaWAN Solution
Wireless data collection without tangle wiring
Private network built-up with secure encryption
Remote configuration supported with downlink function from WISE-6610 LoRaWAN gateway
Frequency hopping & data reconfirmation to avoid the chance of packet loss and interference
Wide coverage & excellent penetration for metal & concrete wall
Low power consumption with optional battery powered without worrying about the power source
Tolerance of latency with suggested report interval for 30 mins a time
LoRaWAN Benefits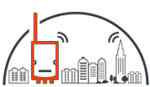 Long Range
Greater than cellular
Deep indoor coverage
Star topology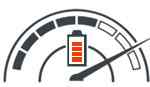 Max Lifetime
Low power optimized
Long lifetime
>10x vs cellular M2M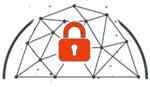 Multi-Usage
High capacity
Multi-tenant
Public network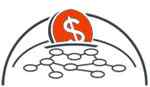 Low Cost
Minimal infrastructure
Low cost end node
Open SW
What's Included
LoRaWAN solution includes hardware, software and support elements which built upon open standards with modular components allowing for easy integration with any existing system.
Data collection and analysis is built on WebAccess SCADA which simplifies complex data programming and enables data to flow securely to analytic platform database.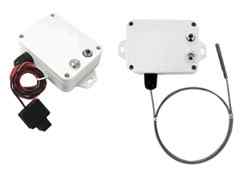 Connect current meter, vibration, temperature, and other sensors to stream relevant data in real-time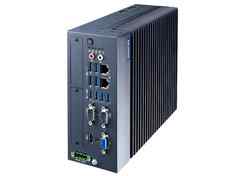 Data is aggregated and analyze in WebAccess/SCADA application server for process visualization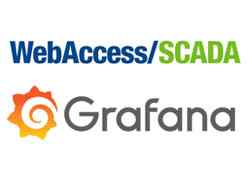 Grafana Dashboard 
WebAccess/SCADA collects and transfer data to Grafana dashboard for visualization